Welcome to ENIS Treasure Schools
You can relax knowing your children are being cared for by experienced staff, having fun, and learning in a safe environment. We believe in positive reinforcement.
---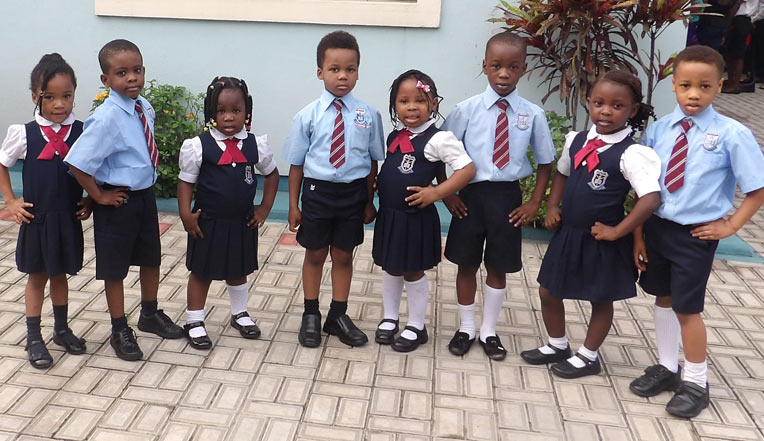 We believe in positive reinforcement
We always encourage the desired behaviour and focus on the "positive" not the "negative".
---
Here in the ENIS family, we are dedicated to educate, inspire and nurture pupils who are eager to explore and learn from the wealth of resource materials on ground as we have the framework for the Early Years foundation for today's generation.
Meet Our Teachers
"The mediocre teacher tells. The good teacher explains.
The superior teacher demonstrates.
The great teacher inspires."
William Arthur Ward
We set the standards for learning, development and care for children in a safe, secure and happy in a clean serene and beautifully decorated environment like ours.